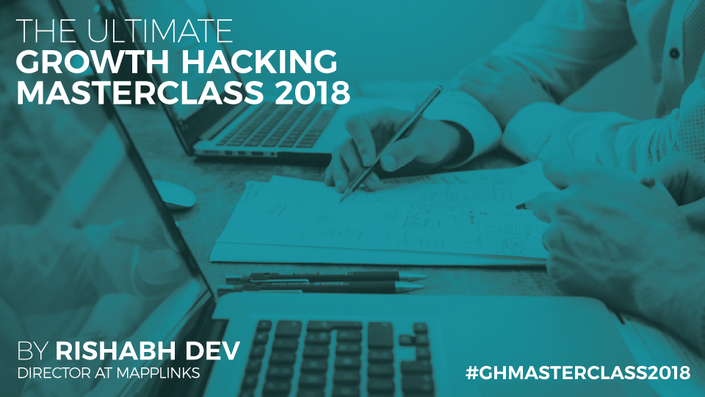 Growth Hacking Masterclass
The most EXTENSIVE and EXCLUSIVE course on growth hacking EVER CREATED.
The BEST INVESTMENT you'll make in 2018.

This MASTERCLASS is the most extensive course you will find on growth hacking and it is perfect for Entrepreneurs, Marketers, Startup Teams, Product Teams, Analysts and those who want to learn creative ways to grow their business online.
BECOME A GROWTH HACKER IN 2018.
Enroll now and get ahead of the curve with this course.
"THE MOST EXTENSIVE AND EXCLUSIVE GROWTH HACKING COURSE."
#ghmasterclass2018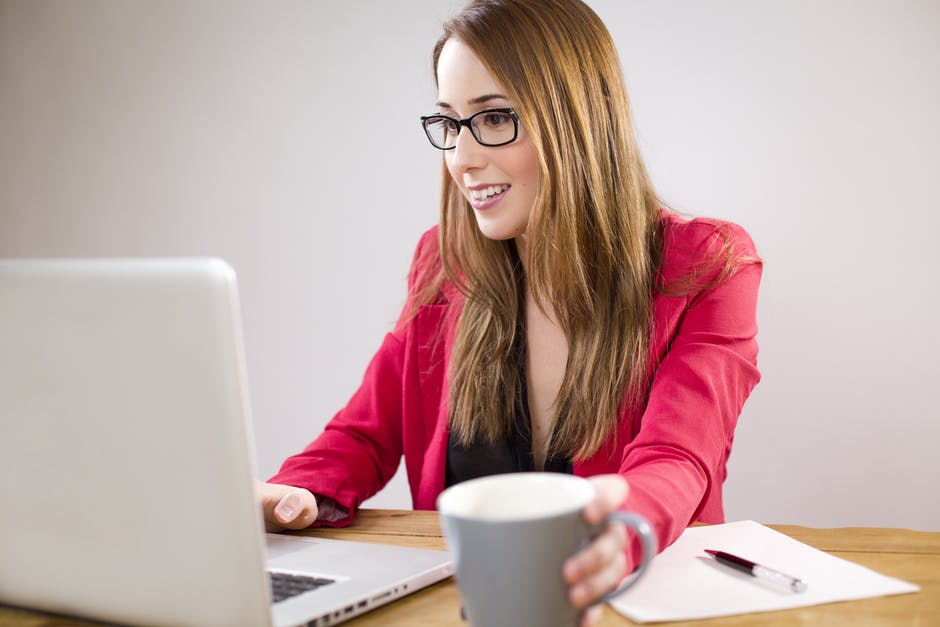 Who is this MASTERCLASS for?

You know this course is for YOU if:
You want to learn creative ways to grow your business online exponentially
You're a small business owner or an entrepreneur looking for actionable Growth-Hacks
You're an analyst or a marketer looking to upgrade your skills to be future-ready
You're looking for better Growth-Hacking career opportunities in 2018
You want to leave your competitors in terms of growth and success
You're a freelancer or specialist and want to multiply your income in 2018
You want to learn how growth-hacking works and what's changing in 2018
You want to master the growth-hacking techniques and skills for 2018
You're a budding growth-hacker and want to up-skill yourself for 2018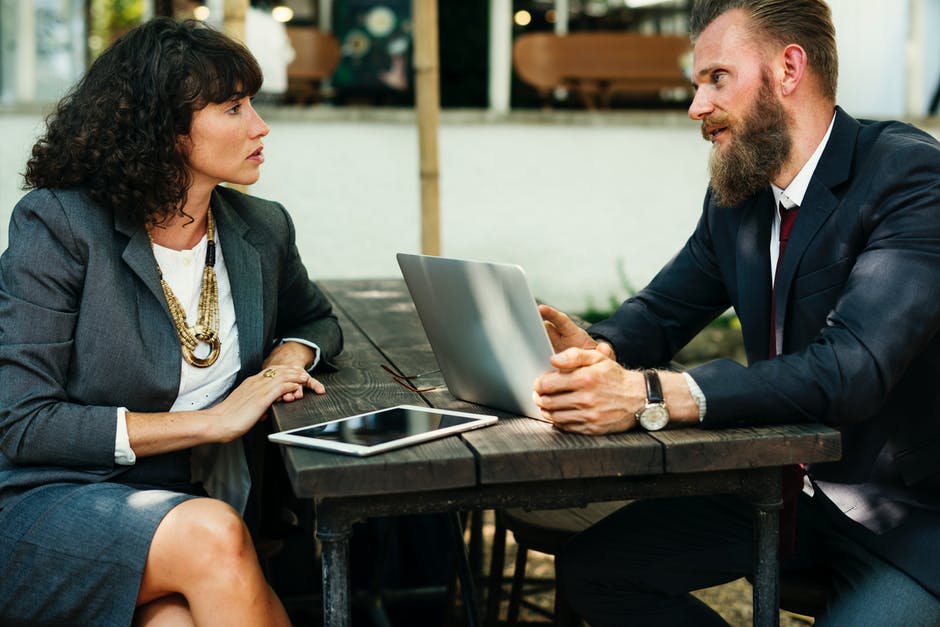 "A MUST-HAVE FOR ENTREPRENEURS, MARKETERS, AND ANALYSTS"
#ghmasterclass2018
What's the MASTERCLASS syllabus?
This Exclusive 'Growth-Hacking Masterclass' has 4 modules and 26 lessons. The course consists of video and text based lessons along with text supplements and worksheets.
MODULE 1: PREPARE
MODULE 2: LEARN
MODULE 3: EXECUTE
MODULE 4: MEASURE & SCALE


MASTERCLASS MODULE 1: PREPARE
Lesson 1: Business Model Canvas
Lesson 2: Product-Market Fit
Lesson 3: Minimal Viable Product
Lesson 4: Digital Marketing Fundamentals
Lesson 5: Digital Marketing vs. Growth Hacking
Lesson 6: User Personas vs. Channel Personas
Lesson 7: Growth Personas


MASTERCLASS MODULE 2: LEARN
Lesson 1: Introduction to Growth Hacking – Clearing misconceptions and explaining what exactly growth hacking means, and mindset building
Lesson 2: Why Growth Hacking – Importance of growth hacking
Lesson 3: Growth Hacking Case Studies & Examples – International case studies, Indian case studies, Industry-specific case studies, B2B examples, B2C examples
Lesson 4: Growth Hacking + The Lean Startup – What we derive from the LEAN METHODOLOGY for growth hacking
Lesson 5: Growth Hacking Funnel – A3R3 Framework – Stages of growth hacking and how to design growth hacks for each stage of the funnel
Lesson 6: Channel Persona Creation Template using The Tripe Peak Effect – How to choose a growth hacking channel
Lesson 7: Rules of the Growth Mindset – How to build a growth mindset for long-term growth campaign ideation and execution
Lesson 8: Growth Hacking Terms and Glossary


MASTERCLASS MODULE 3: EXECUTE
Lesson 1: Growth Hacking Tools – Deep Hunting – How are growth hacking tools different than digital marketing and inbound marketing tools and how to find them using Deep hunting
Lesson 2: Growth Hacks Types – User psychology growth hacks, OPN hacks, Outbound to Inbound growth hacks, Twitter growth hacks, Side-Project Marketing, Influence Hacking – Explaining different types of growth hacking along with examples and case studies for each (OPN, OPP, OPA, APIGH, O2I, THGH, UPGH, and others)
Lesson 3: Growth Hacking Process – Explaining the complete step-by-step GROWTH HACKING PROCESS from experimentation to scale
Lesson 4: Growth Hacking Experiment Design – How to design growth experiments, how to decide the number of growth experiments based on OMTMs, how to brainstorm for growth experiment
Lesson 5: Growth Hacks Ideation & Brainstorming – Best growth hacks to find growth hacks
Lesson 6: Actionable Growth Hacking Workflows
Lesson 7: Growth Hacking Implementation – How to implement growth hacks in teams using tech to scale
Lesson 8: Growth Hacking Prioritization Frameworks


MASTERCLASS MODULE 4: MEASURE & SCALE
Lesson 1: Growth Hacking Metrics & Lean Analytics
Lesson 2: How to calculate ESRs (Experiment Success Ratios) to analyze growth experiments and find growth hacks
Lesson 3: Scaling Growth – How to scale growth once you've found the UNICORN growth hack using tech
"THE ONLY GROWTH HACKING COURSE YOU'LL NEED TO GROW YOUR BUSINESS ONLINE"
#ghmasterclass2018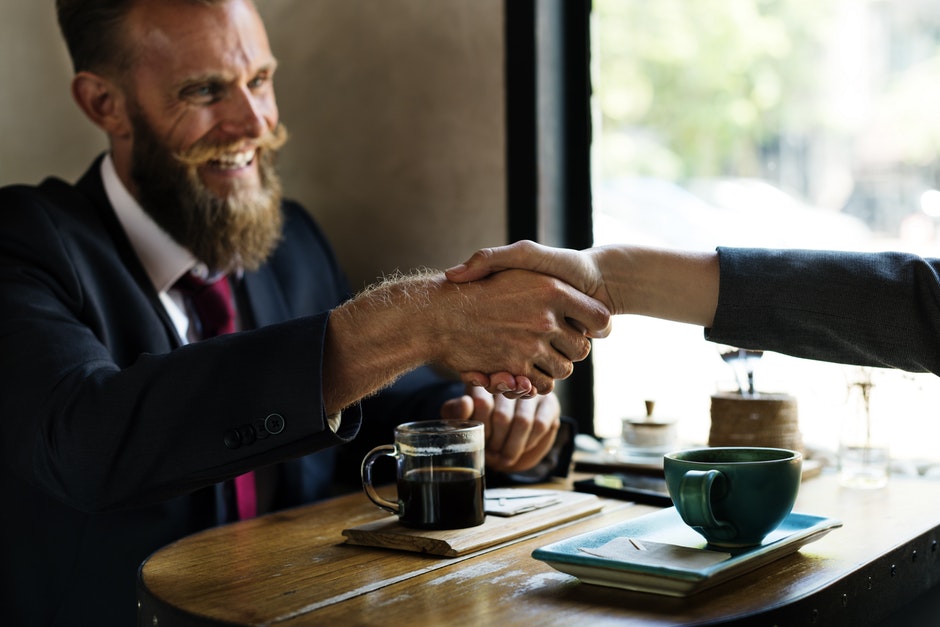 What's included in this MASTERCLASS?
This course also includes:
✔ Premium growth hacking workflows
✔ 3 premium growth hacking Ebooks included in the price
✔ B2B and B2C Growth-Hacking case studies from 2017
✔ Excel calculators for experiments and analytics
✔ JavaScript codes to automate your growth hacks
✔ Lifetime access to the PRO GH channel in the Slack community
✔ Free Growth hacking tool-kits and templates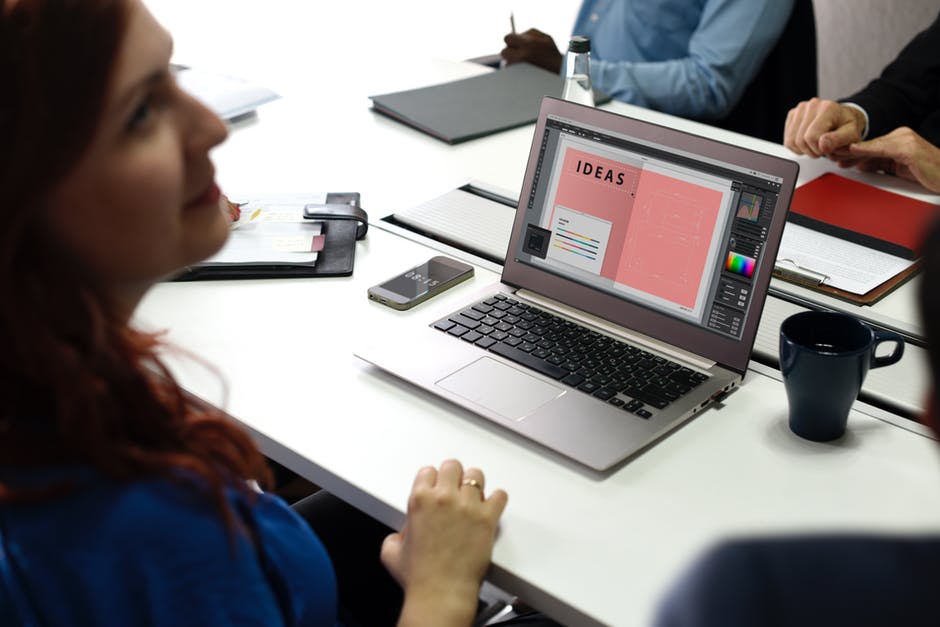 "GROWTH HACK YOUR WAY TO SUCCESS WITH THIS MASTERCLASS"
#ghmasterclass2018
Your Instructor
Rishabh Dev is the founder of Mapplinks & Mapplinks Academy, the new-age digital marketing and growth hacking companies. He started working with digital marketing in 2008 when he launched his first started and has been changing the way marketers think since then!
Rishabh has consulted more than 60 businesses on growth marketing trained over 5,000 marketers on new-age marketing skills. His courses are offbeat yet simple and his style of teaching growth hacking is loved by his students, entrepreneurs, and marketers across the globe.
Frequently Asked Questions
When does the course start and finish?
This is a self-paced online course. You can take it at your convenience. We recommend that you make a schedule that's most convenient for you.
How long do I have access to the course?
How does lifetime access sound? After enrolling, you have unlimited access to this course for as long as you like - across any and all devices you own.
What if I have some questions about the lessons in the course?
You can add your comments to the lectures. You can also email us and send your questions. We will also add you to our secret Slack community where you can discuss the course content and any questions with other industry experts and course students.
What is the structure of the course?
The course has 4 Modules and 26 lessons within it. Module 1 covers the Growth-Hacking fundamentals & concepts and consists of 7 lessons. Part 2 covers importance of growth-hacking, the mindset, case-studies and examples in detail and consists of 8 lessons. Part 3 covers growth-hacking tools, types, process and many more things, and consist of 8 lessons. Part 4 will deal with measuring and scaling growth hacks and it consists of 3 lessons.
What is the format of the course?
The course consists of video and text lessons, along with growth-hacking workflows, eBooks, case-studies, calculators, JavaScript codes and growth-hacking tool-kits and templates.
How is this course different from other Growth-Hacking courses?
This is the first Growth-Hacking course for 2018 and the most EXTENSIVE and EXCLUSIVE growth hacking course ever created. This course is perfect for Entrepreneurs, Marketers, Startup Teams, Product Teams, Analysts and anyone who want to master the art and mindset of Growth-Hacking, and learn creative ways to grow their business online.
Do you offer additional Growth-Hacking services?
Yes. We have a digital marketing services company and a digital marketing academy called Mapplinks. You can learn more about our services on our official website.
Do you offer an affiliate program?
We do have an affiliate program. If you'd like to join, please email us at
[email protected]
You must be a student enrolled in the course to apply for the affiliate program.
What are the prerequisites for Growth-Hacking Masterclass Course?
There are no specific prerequisites for this course. A prior understanding of basic Growth-hacking might help in increasing your learning speed for the first few lessons. Since this is a 2018 course, it's new for both beginners and professionals.
Will I receive a certification?
Yes. You will receive a certification by Mapplinks Academy. The certification can be integrated with LinkedIn and you'll also receive a certification widget to use for your email signature and showcase your Growth-Hacking expertise. Let's get started!